Meet Bobby
Hello, I am Bobby McNamara, LCSW. I provide individual and group therapy services in the Knoxville, TN area and am also available for video conferencing sessions. I am certified in a promising practice founded by Melanie McGhee called Acceptance and Integration Training™ (AAIT). I am devoted to serving people who experience depression, anxiety, bipolar, trauma, PTSD, addictions, relationship issues, resentments, anger, grief and loss, self-care, weight management, self-esteem, perfectionism.  I also work with athletes to address the mental component of their game, propelling them towards their athletic goals.
In my free time, I enjoy spending time with my wife, three children, dog (Joey Jet) and cat (Jake…from State Farm). As a former Division 1 athlete, I love to stay active and have fun. A good pizza and University of Tennessee and Professional Chicago sports teams feed my soul. I also incorporate AAIT processes into my routine for self-care to relieve daily tension.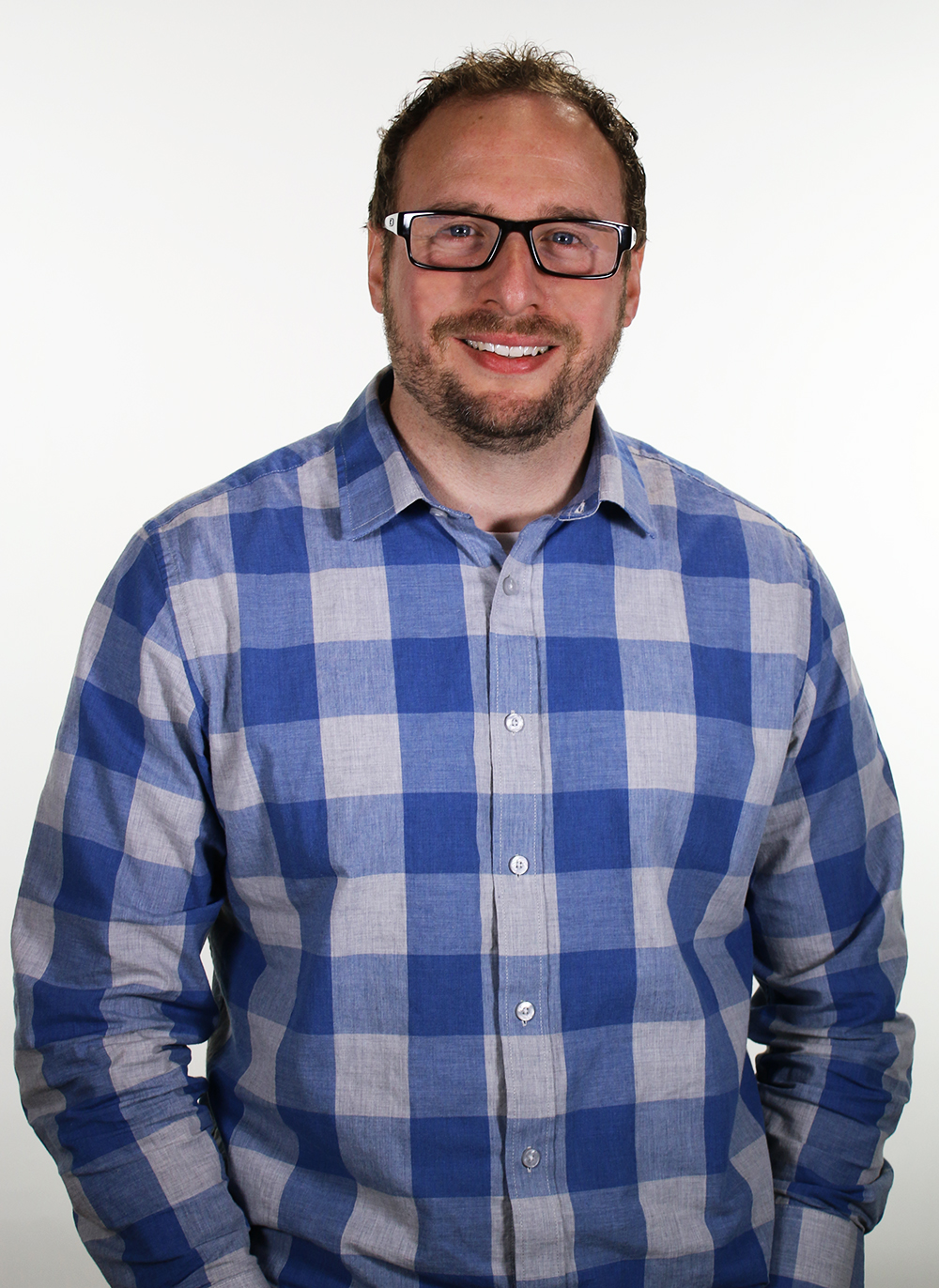 How I Got Here
I hold a Bachelor's of Science in Psychology from Illinois State University and a Master's of Science in Social Work from the University of Tennessee. I am a Licensed Clinical Social Worker. During my time as a therapist, I have experience with many different therapeutic modalities including Cognitive Behavioral Therapy, Schema Therapy, Cognitive Processing Therapy, Dialectical Behavior Therapy, Motivational Interviewing, and Solution-Focused Therapy.
In 2016, I was fortunate enough to be introduced to Acceptance and Integration Training™ (AAIT) by its founder Melanie McGhee, LCSW and have never looked back. I realized quickly that AAIT is a game changer in the therapy world. When I started implementing the AAIT model with my clients, they began to experience personal transformation and report lasting therapeutic change quicker than I'd ever witnessed before. Similarly, clients began to express sincere gratitude for my help.
While attending an AAIT workshop, I had the opportunity to participate in AAIT with Melanie McGhee first hand. During a quick technique, I experienced a grief and loss issue that had plagued me for years suddenly feel like nothing more than air. This was my "AH HA!" moment and it was at this time that I knew had to learn everything I possibly could about AAIT. I went on to complete a yearlong AAIT fellowship program under AAIT Founder, Melanie McGhee.
My personal and professional experiences with AAIT have been so impactful that it is now the sole technique I use in my practice.